View
The Wheelabout
The spacious sunny house with its warm swimming pool was purpose built for families with children with physical disability. The house ideal for large family groups is located on the Ridgeway overlooking the pretty village of Penally. The house has its own spacious grounds and memory orchard with magnificent sea views overlooking Caldey Island and the Gower. The walled town of Tenby is a mile from the house and the major Pembrokeshire family tourist attractions are a short drive away.
How To Book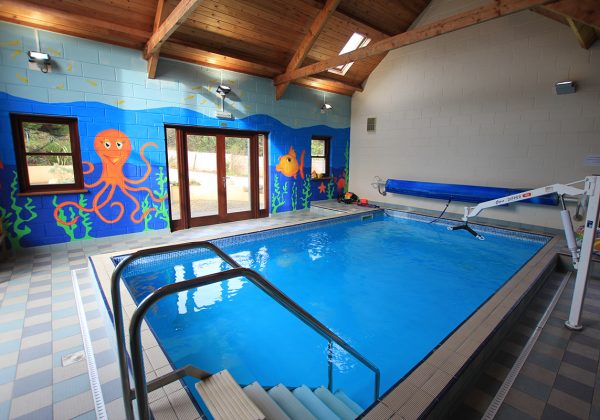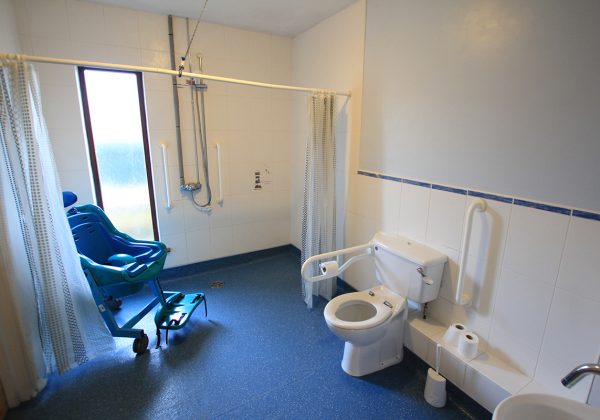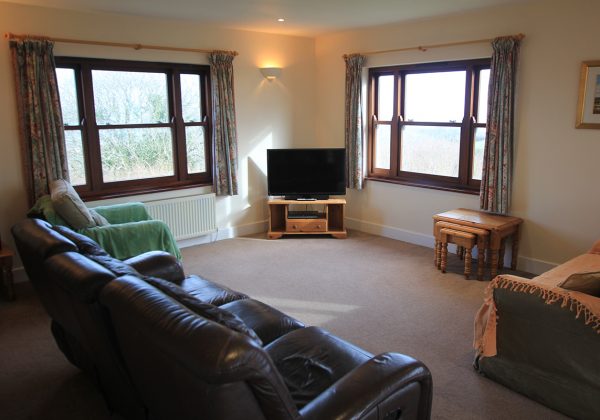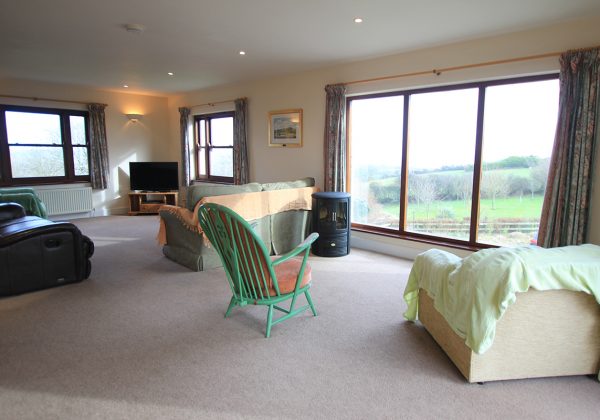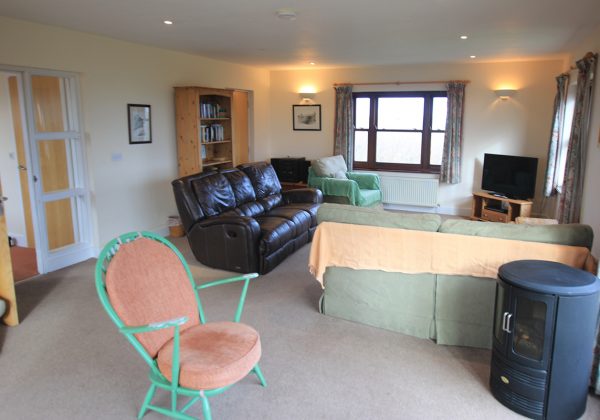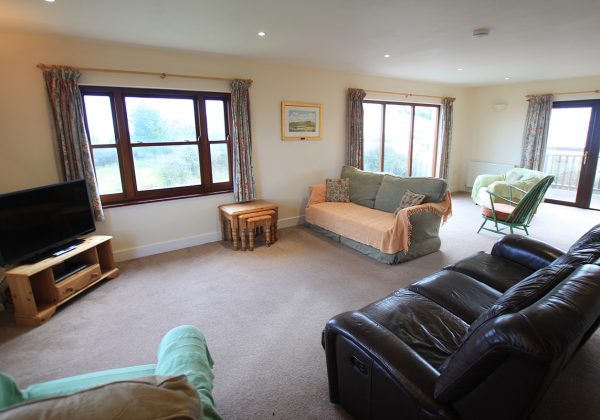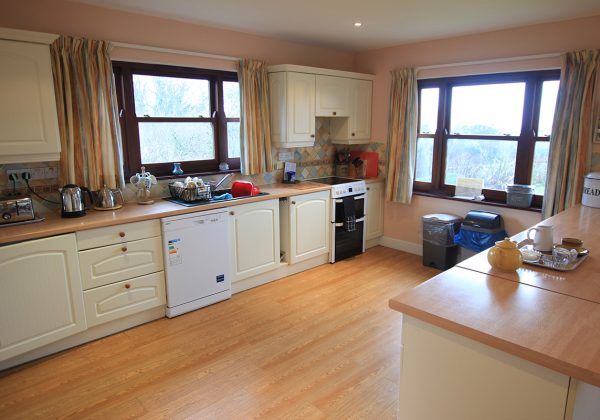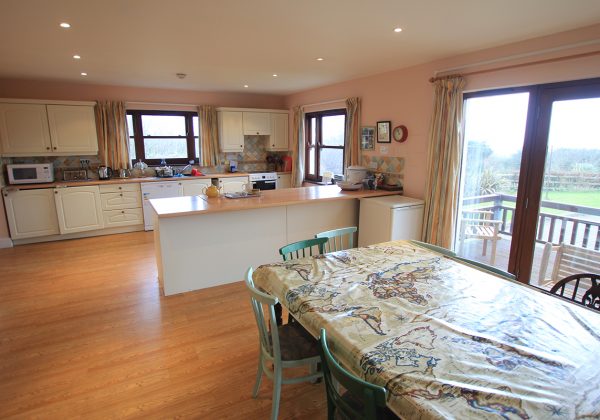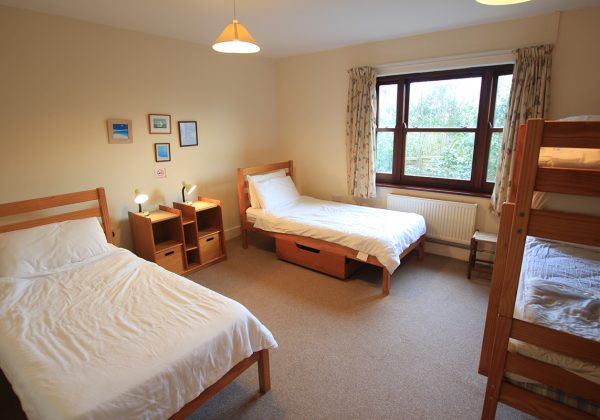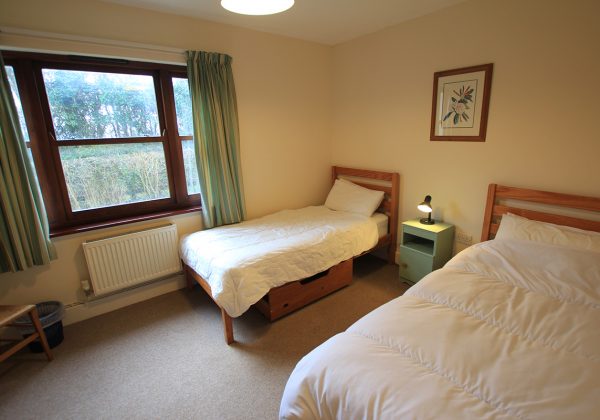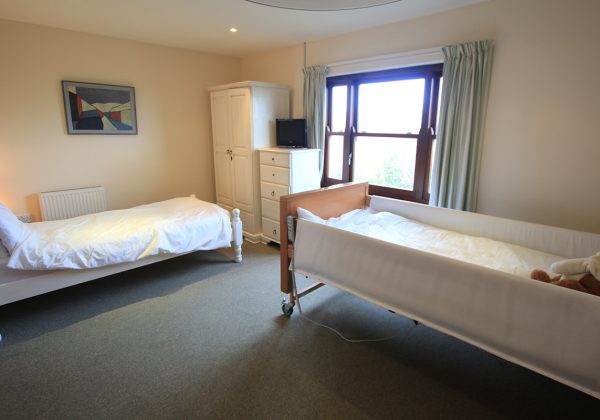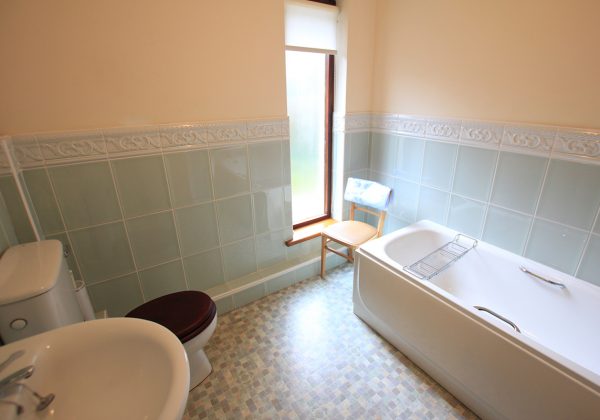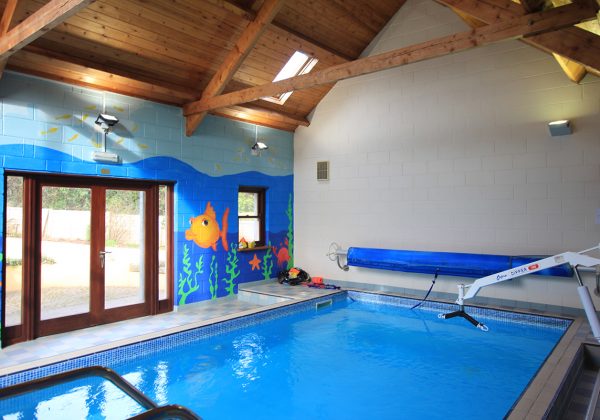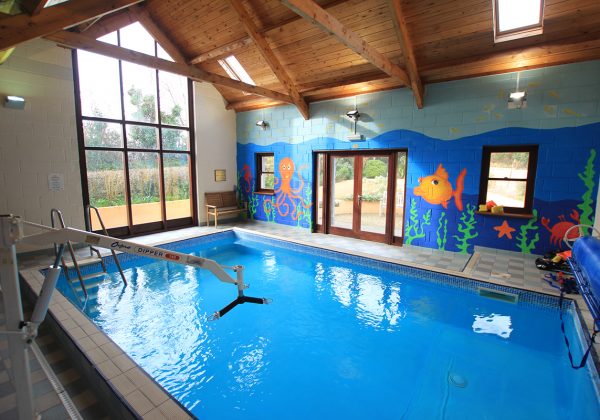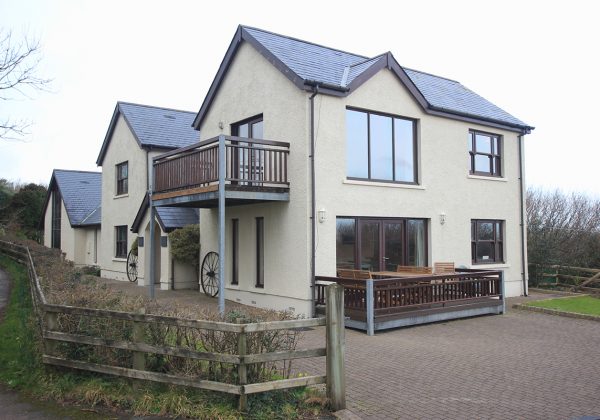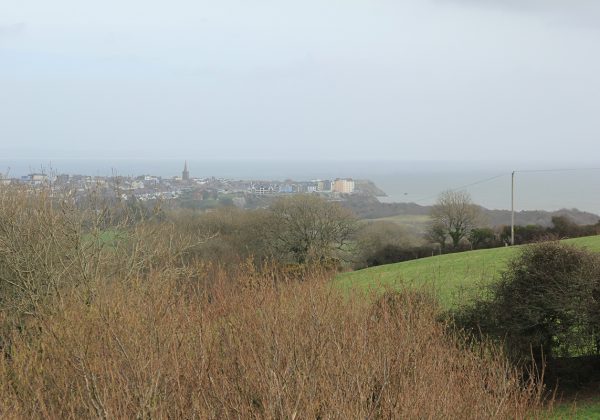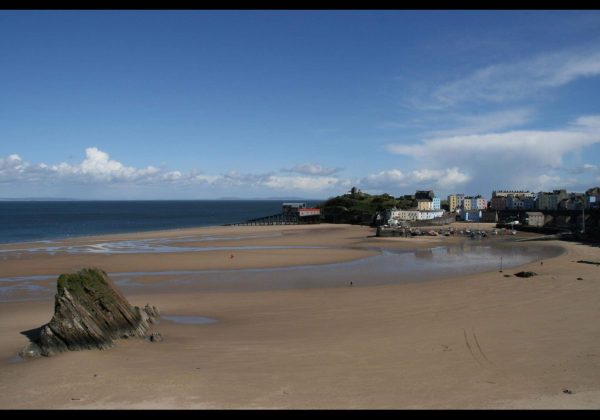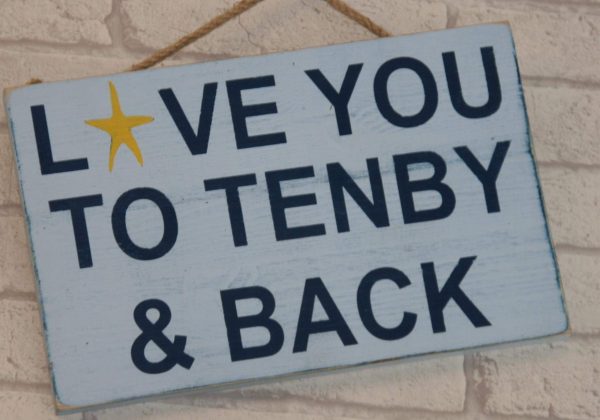 Self Catering Holidays
The Wheelabout
The house stands in its own grounds on the Ridgeway just outside Tenby with magnificent views over the Gower and Caldey Island. The garden has been landscaped for wheelchair use and there is plenty of room for children to play.
The ground floor accommodation includes a large kitchen/dining room with cooker, microwave, refrigerator, freezer, dishwasher and food processor. One of the working units in the kitchen is adjustable for height. The utility room contains a washing machine and dryer. At this level also is the family bathroom, a wheel in shower room and two bedrooms, one with two single beds and bunkbeds, the other with two single beds.
A small indoor heated swimming pool is also available; it has a hoist for pool entry and a changing room with an adjustable changing table.
The wheelchair lift gives access to the first floor where there is a large lounge with a balcony. A television, video player and special adjustable armchair are provided. The 'special bedroom and bathroom' which contain an overhead hoist, Kingcraft hydraulic bath, adjustable sink, profiling bed with cot sides and carer's bed, are next to the parents' bedroom which has a double bed and en-suite shower room.
Other equipment available includes floor sitters, a mobile hoist, shower/ toiletting chairs, table/easel, spider chair and Tripp Trapp chair and high chair.
Families using the swimming pool must do so in accordance with the safety rules, which are prominently displayed. When not in use the pool hall must be locked and the pool covered.
Please note, there are three mobile phone masts and an Tetra mast near to the Wheelabout.
All the houses are centrally heated, the cost of which is included in the rental as is all the bed linen. The Family Helpers and Housekeepers are available to families in case of problems or emergencies.
The project to provide the Trust's third property was made possible through a major grant from the Community Fund, (Lottery money making a difference) together with grants from Charitable Trusts, donations from many organisations and fund raising activities.
Main Features
Indoor heated swimming pool with hoist
Spacious changing area with large walk in shower and changing table
 Accessible lift to upper floor
Floor sitters
Mobile hoist
Electric ceiling track hoist
Shower/ toiletting chairs
Table/easel
Spider chair
Tripp Trapp chair and high chair
Child's adjustable chair
Kingcraft hydraulic bath
Adjustable sink
Profiling bed with cot sides
Garden landscaped for wheelchair use
Please note
Use of the houses is restricted to families with disabled children up to the age of 21. Also for adults with disabilities and care homes out of school holiday times.