View
Giltar View
Giltar View has been recently refurbished and is one of Tenby's traditional colourful properties. The house is a few minutes stroll to the Esplanade which has ease of access to the famous Tenby South Beach as well as the bustling shops and cafés within the walled old Town. The property is on three floors with lift access and a small courtyard garden. There is also a dedicated free car parking space very close to the house in the main Rectory car park and drop off spaces next to the house.
How To Book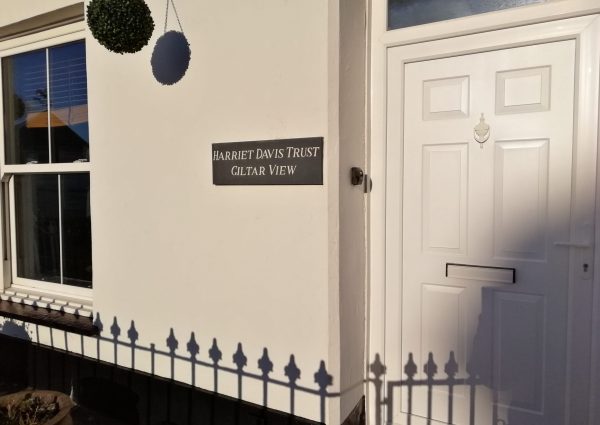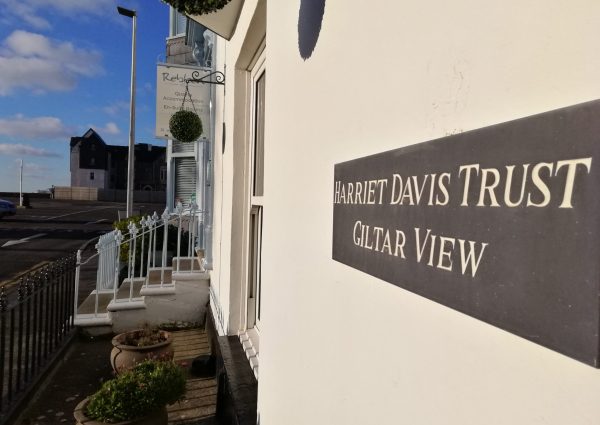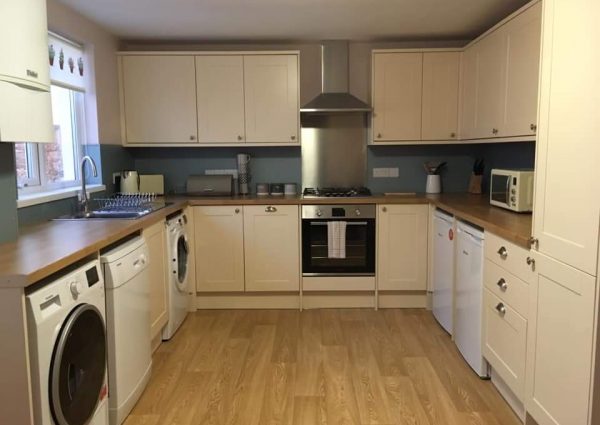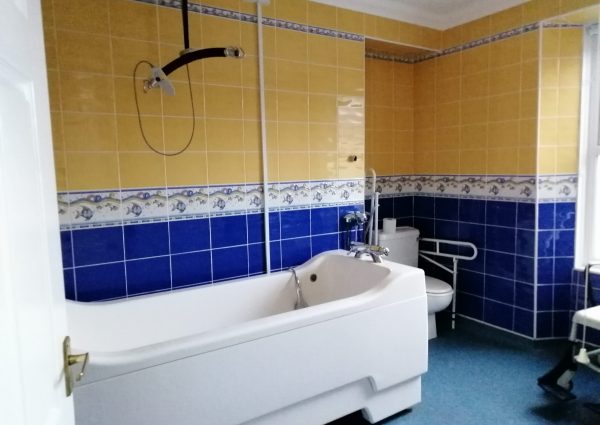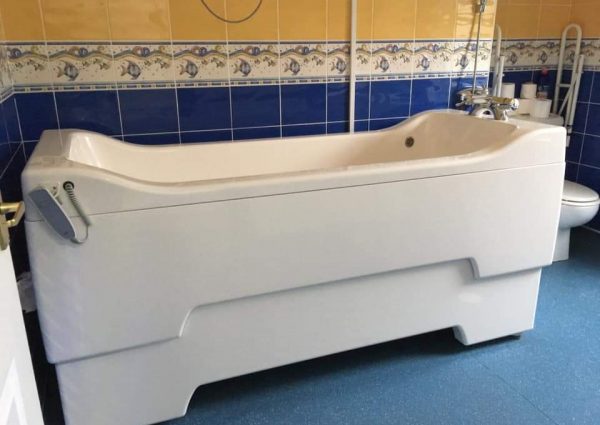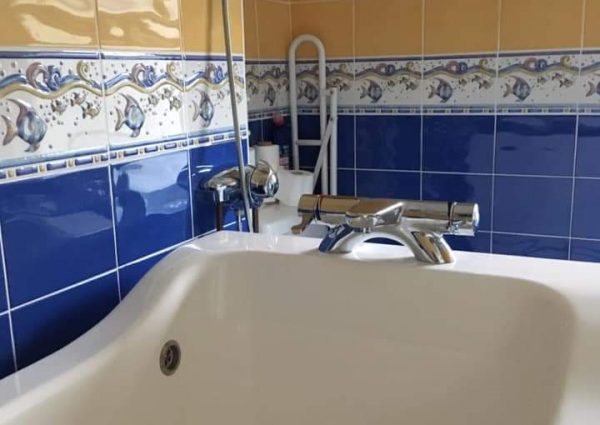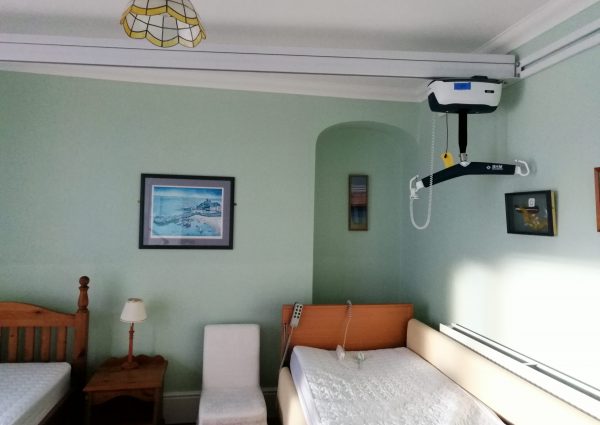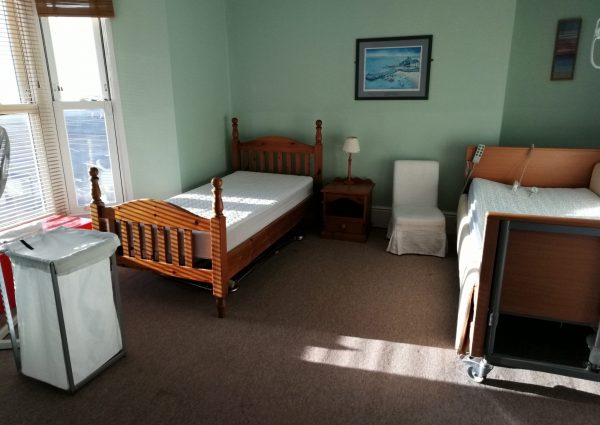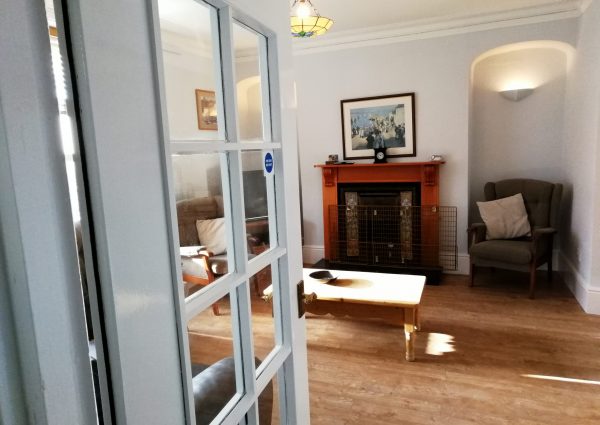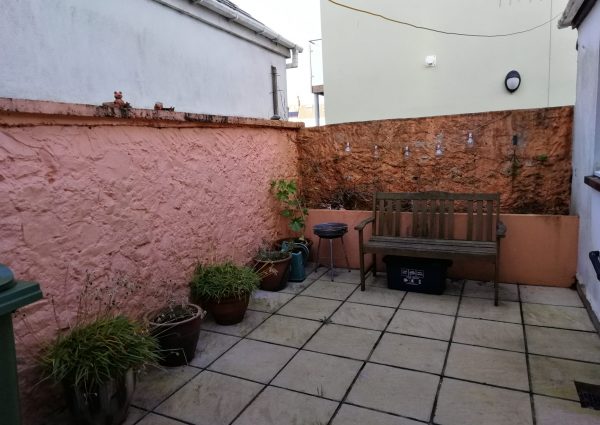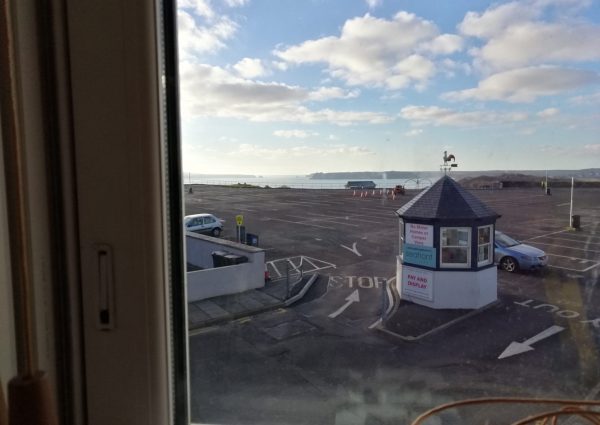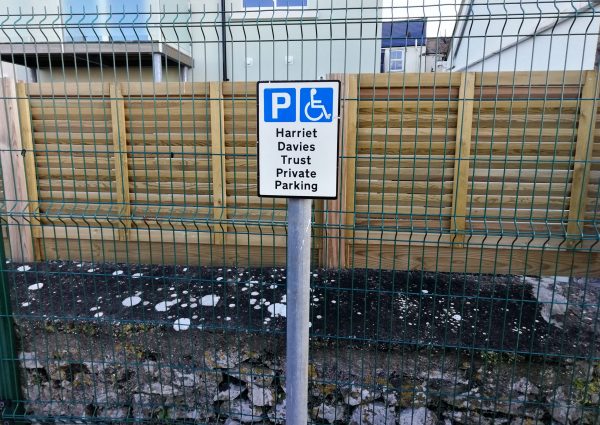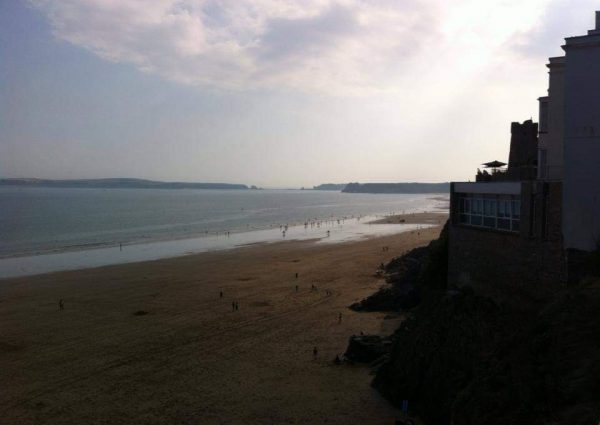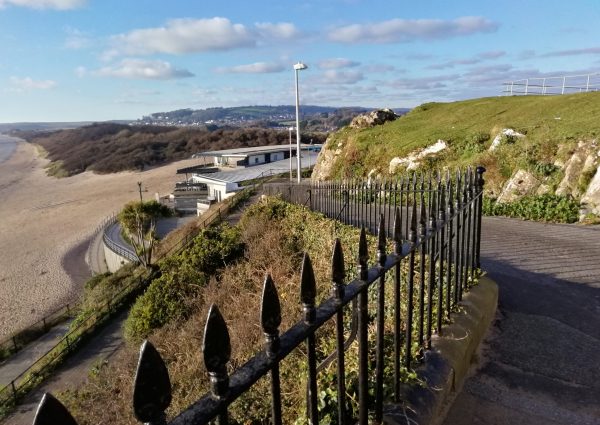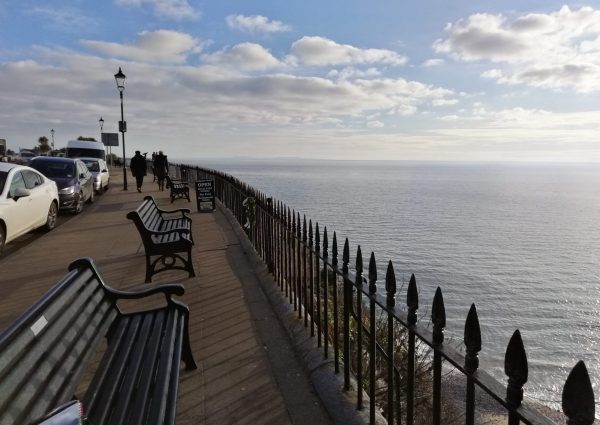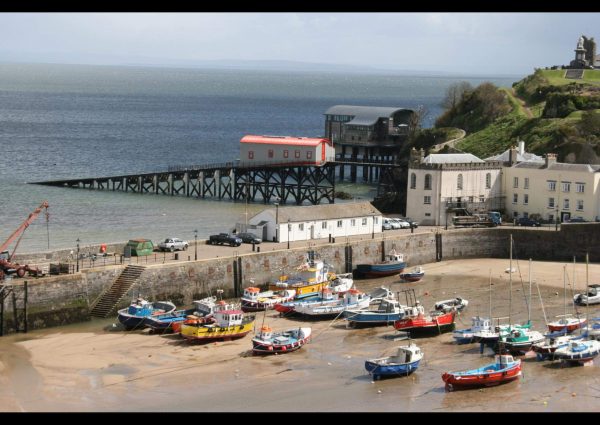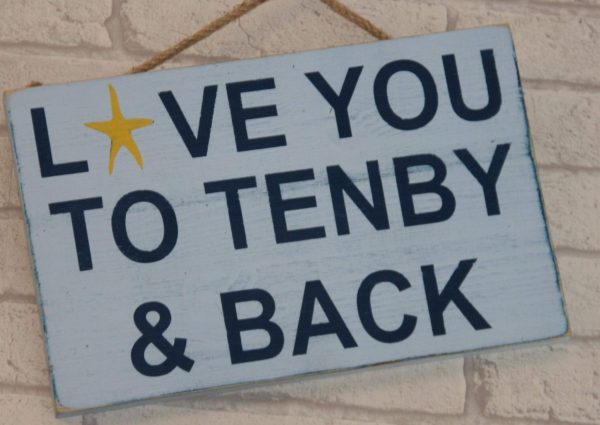 Self Catering Holidays
Giltar View
The accommodation is on three floors with a wheel-chair lift from the ground floor to the special bedroom and bathroom. The entrance is ramped and leads to the living room, the kitchen and dining room. The kitchen is equipped with a cooker, fridge and freezer, dish-washer, microwave and food processor. There is also a washing machine and tumble dryer.
On the first floor the Special Bedroom has a profiling bed with cot sides and a 3ft single bed, the Special Bathroom is equipped with a Kingcraft rise and fall bath, an adjustable sink and showering facilities. Also available are an electric ceiling track hoist and a range of shower/toiletting chairs. Families needing to use the hoist are asked to bring their own toilet sling. Also on this floor there is a double bedroom and bathroom. There is a further double bedroom and two single bedrooms on the second floor.
A high chair is available as are floor sitters, a Jenx table/easel, a Jenx Spider Chair and a Tripp Trapp chair.
The maximum number allowed in 'Giltar View' is EIGHT, plus a baby, and the Trust reserves the right to cancel the booking if it is exceeded.
All the houses are centrally heated, the cost of which is included in the rental as is all the bed linen. The Family Helpers and Housekeepers are available to families in case of problems or emergencies.
Giltar View has been provided with the support of the National Lottery Charities Board Wales.
Main Features
Minutes from the beach
Wheelchair lift
Child's adjustable chair
Profiling bed with cot sides
Kingcraft rise & fall bath
Adjustable sink
Electric ceiling track hoist
Shower/toiletting chairs
High chair
Floor sitters
Jenx table/easel
Jenx Spider Chair
Tripp Trapp chair
Please note
Use of the houses is restricted to families with disabled children up to the age of 21. Also for adults with disabilities and care homes out of school holiday times.