Harriet Davis Trust
View
Caerwen
Caerwen is on the outskirts of the delightful Pembrokeshire market town of Narberth. The Trust's fourth house has been specially equipped to cater for families with children with autism and other learning disabilities for whom its other three houses are not suitable as they are designed for physically disabled children. The house has car parking, a large secure garden and a spacious soft playroom.
Enquire Now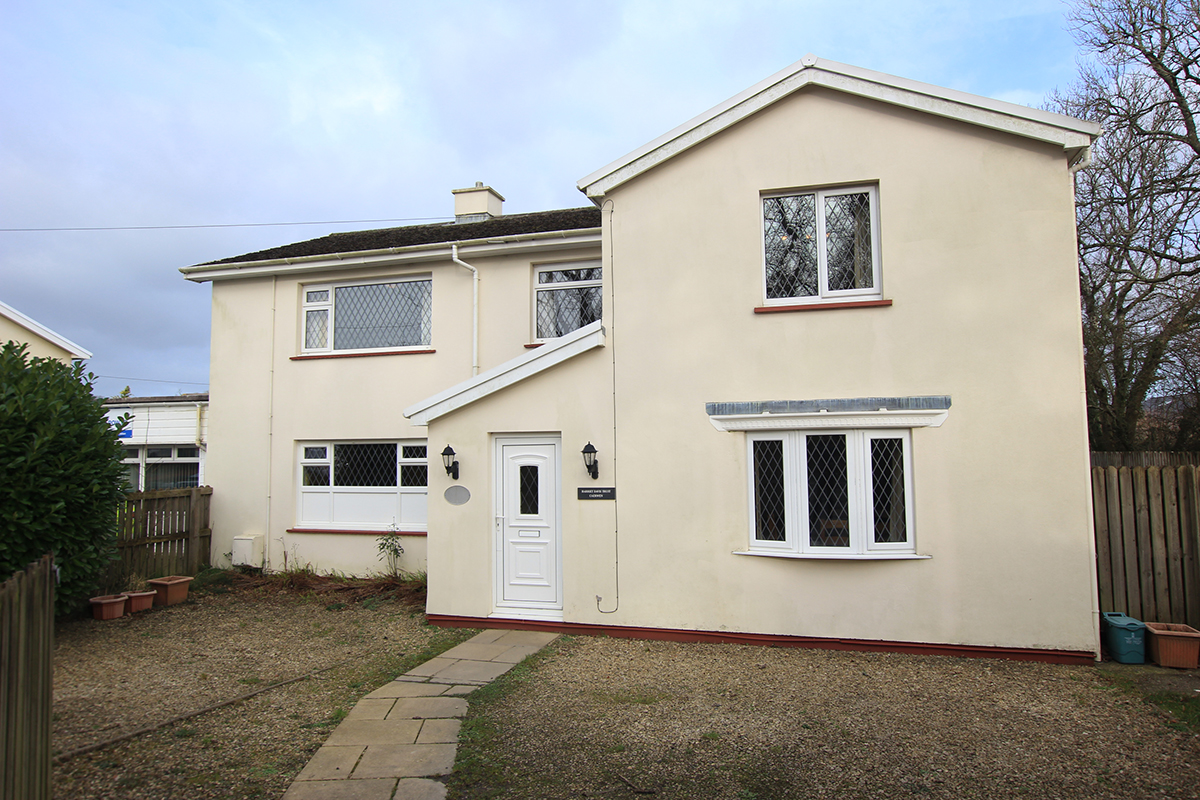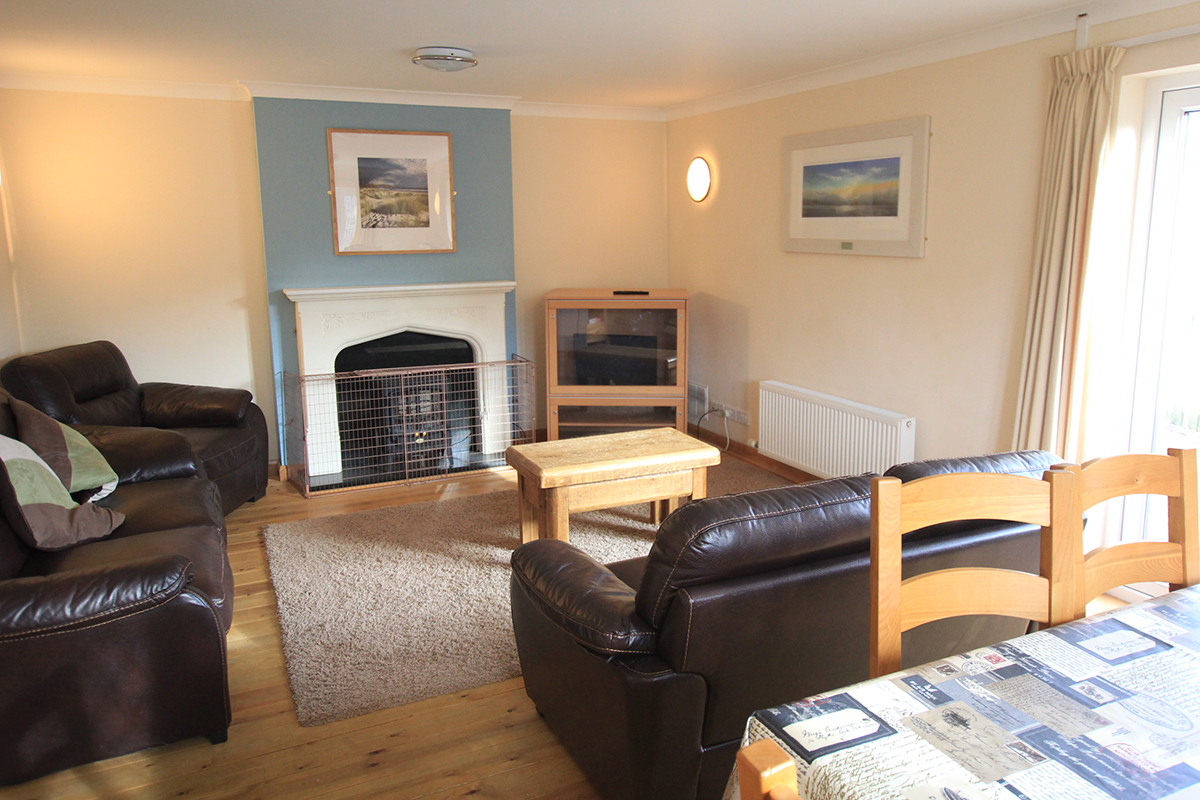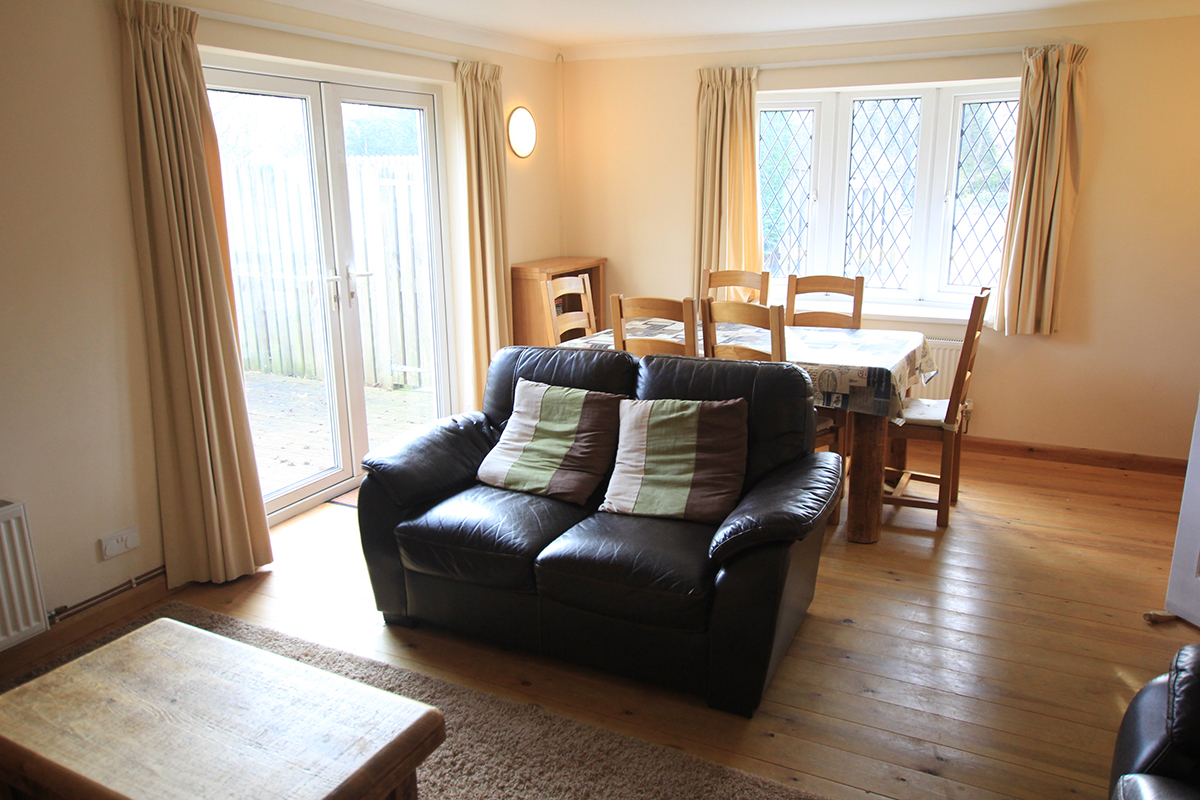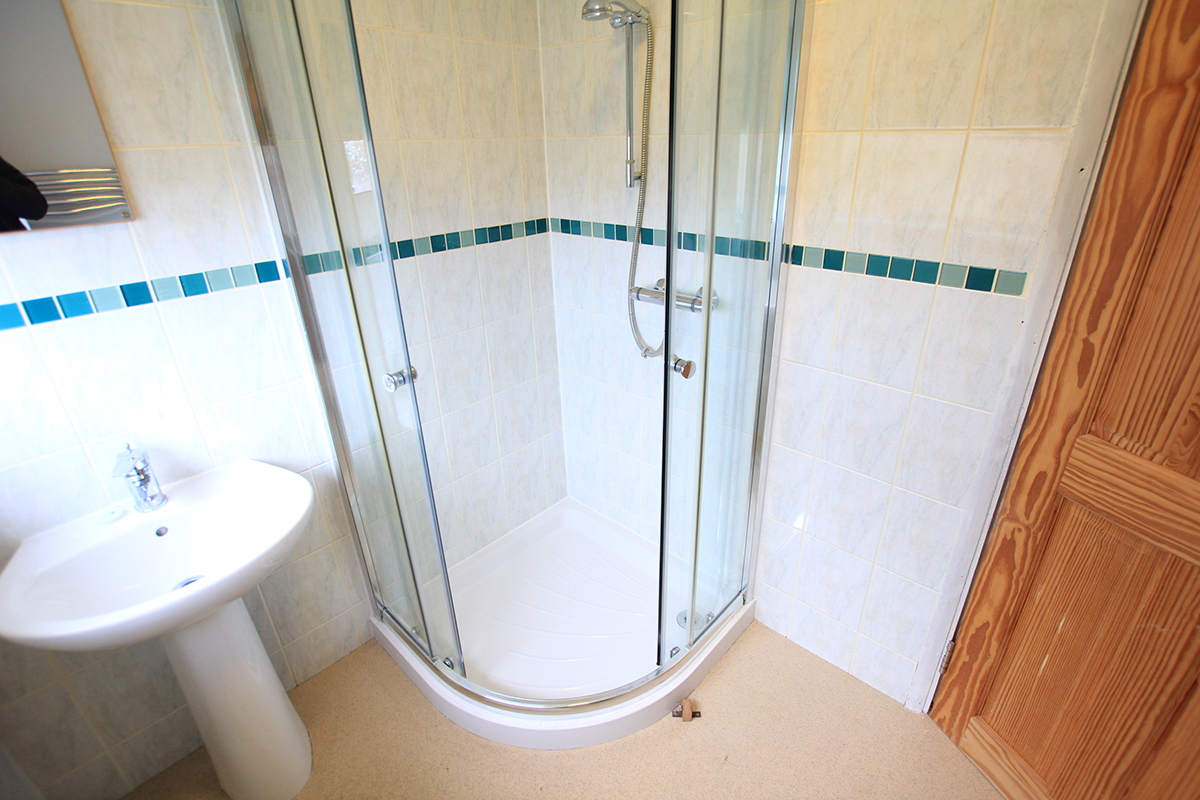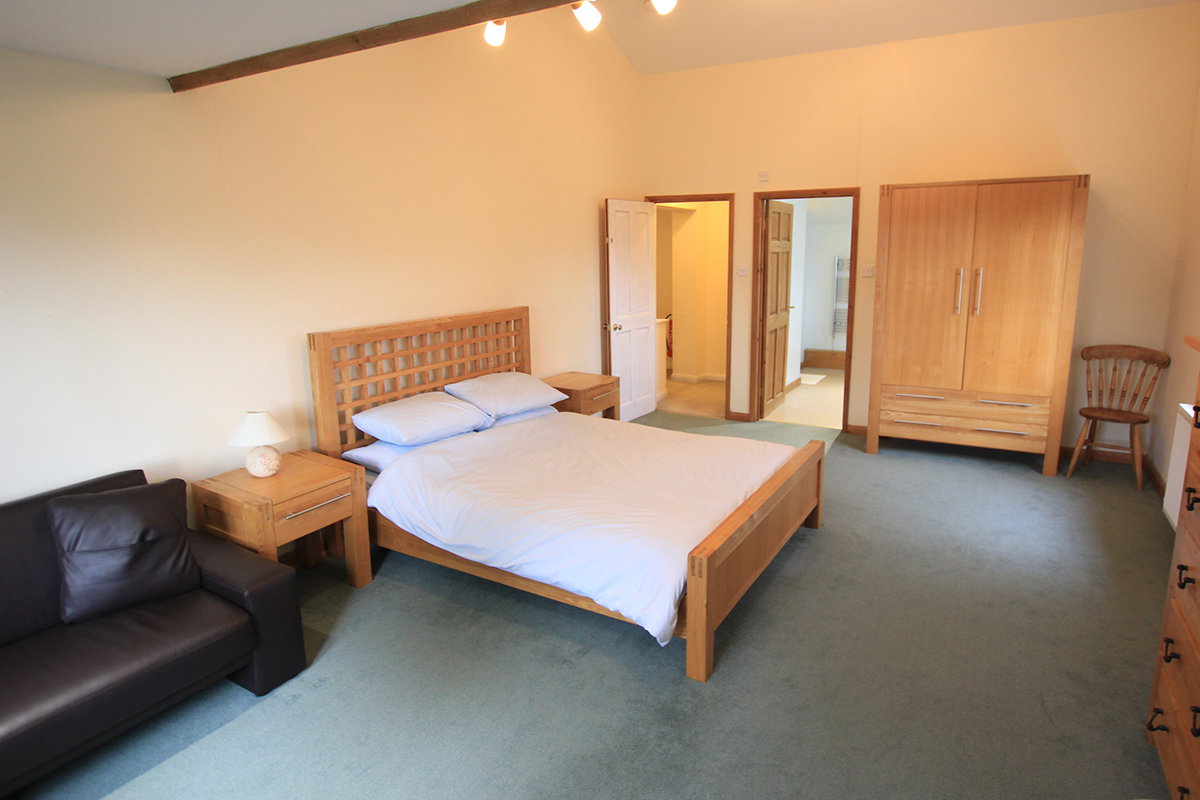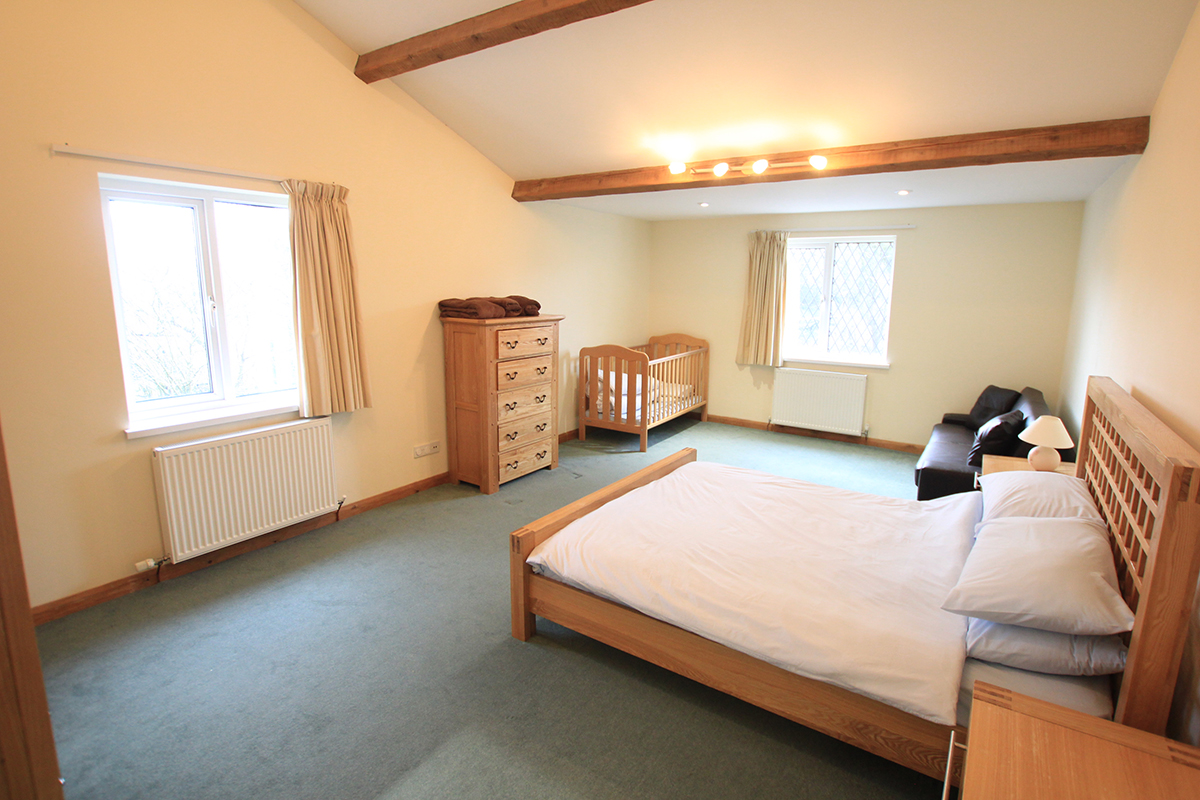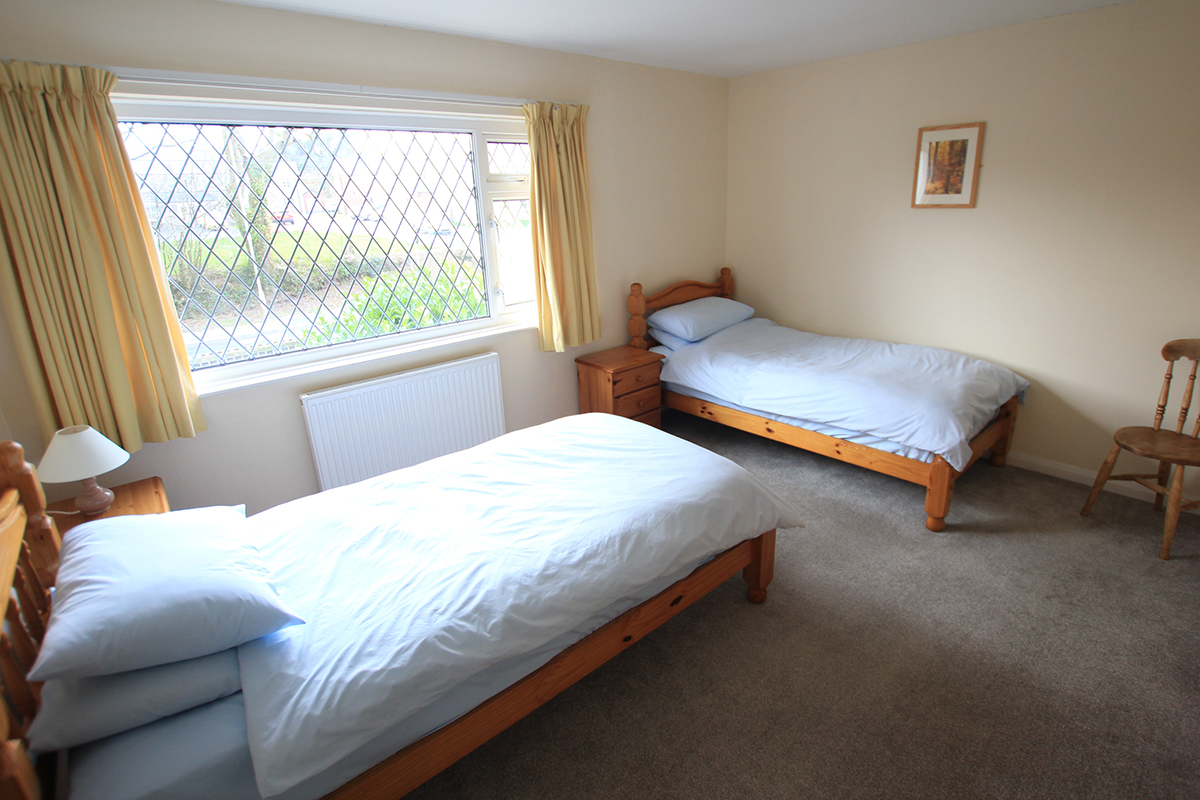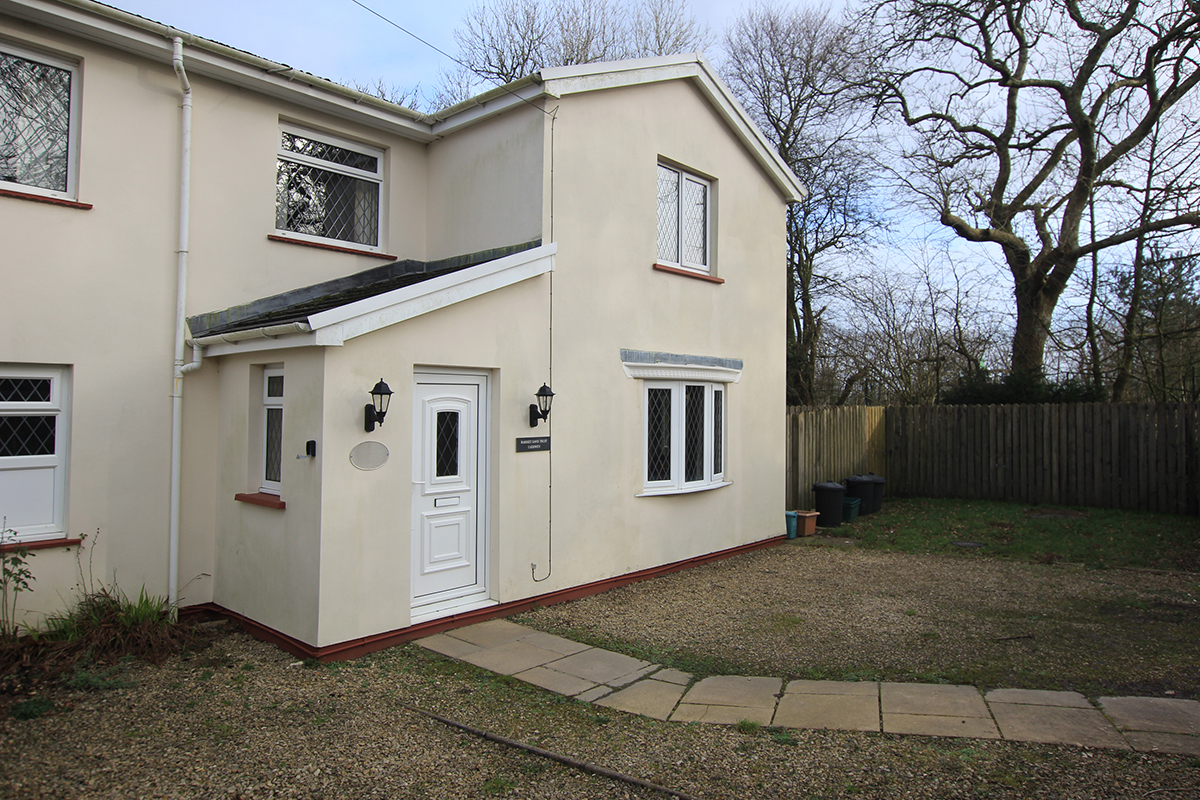 Self Catering Holidays
Caerwen
Caerwen is situated on the outskirts of Narberth which is a small country town well equipped with shops and is a centre for holidaymaking. Pembrokeshire's lovely beaches are within easy reach as are many of the tourist attractions.
The accommodation at Caerwen consists of a large lounge with dining area, fully equipped kitchen, utility room, breakfast room and large soft playroom on the ground floor.
There are four bedrooms and a family bathroom. The parents' bedroom has an en-suite with bath and shower also there is a spare bed and cot in the room. A second double bedroom has twin beds and there are two single rooms one of which is a 'special' bedroom with 'Tough' furniture.
All internal doors and the kitchen cupboards have locks for extra safety and the TV is in a secure cabinet.
The rear garden has been fenced and gated to provide a secure and safe area. There are no immediate neighbours.
The maximum number permitted at Caerwen is six plus a baby.
Whilst every effort has been made to provide a safe and secure environment in the house and garden the holiday house may not be suitable for all children. The Trust has taken advice from families and believes that all reasonable measures have been provided to enable families to enjoy holidays together.
All the houses are centrally heated, the cost of which is included in the rental as is all the bed linen. The Family Helpers and Housekeepers are available to families in case of problems or emergencies.
Main Features
Low stimulous environment
4 Bedrooms
Soft playroom
Lockable internal doors and kitchen cupboards for safety
Secure fenced garden
No immediate neighbours
Please note
Use of the houses is restricted to families with disabled children up to the age of 21. Also for adults with disabilities and care homes out of school holiday times.